A long while ago I found an artist on Etsy that I knew I loved. And she keeps coming out with better and better products as time goes on. Please meet
Elissa Hudson
! I contacted her the other day to check if she would mind me using her pieces in my newest design board. She was more then happy with me using them, so using them I did! (I still think they need to make an appearance somewhere in my house. =p)
I just love her "I love you" and "love you more" wall art. Here they are close up: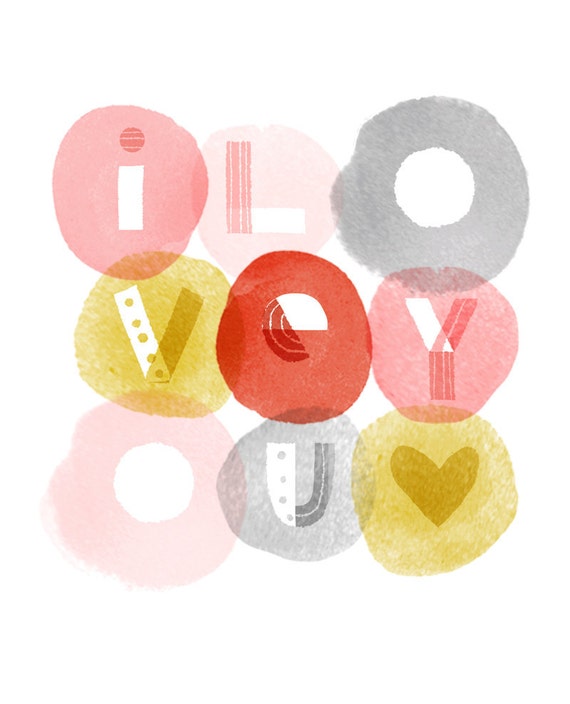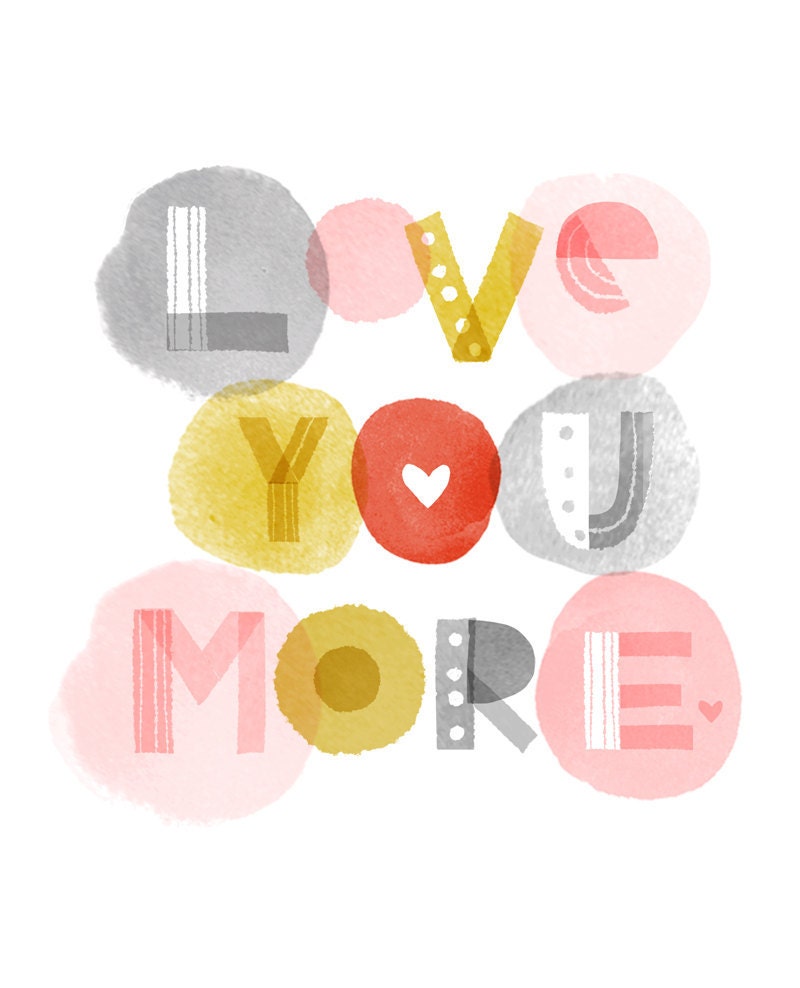 Thank you Elissa for allowing me to show others how adorable your art is and how great it can look in a nursery or kids space!
Be sure to visit Elissa's blog too! The image above will take you to her site.

The other art featured in this design board is from Oopsy Daisy...I've always loved their Angelic Ballerina because she has red hair like me =) Thank you to all you talented artists for making designing such a pleasure. It is like a treasure hunt each and every design board.