I'm running out the door, but wanted to leave you with a beautiful piece I found awhile back for a clients e-design. There was just something about this item that grabbed me. I loved the silk, the perfect almond color, the perfect shade of pink in the buttons. I felt it shouted "sweet, traditional."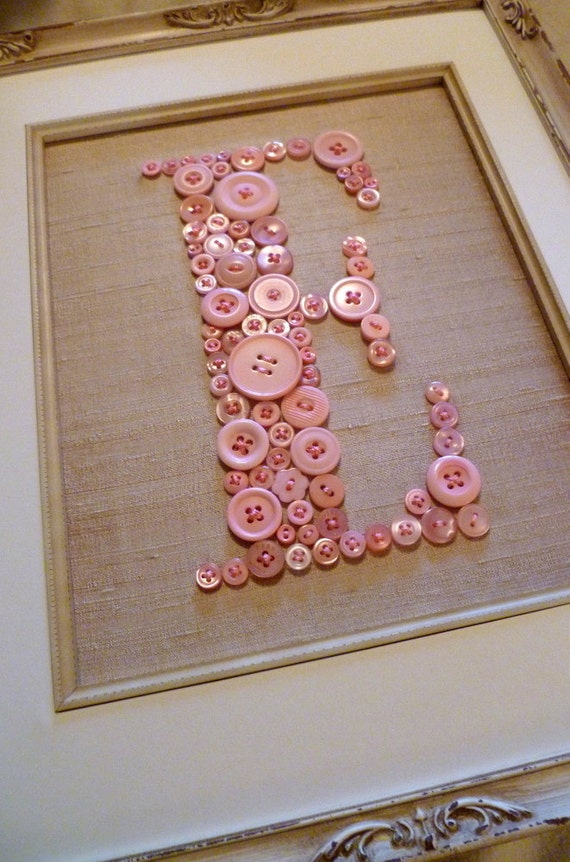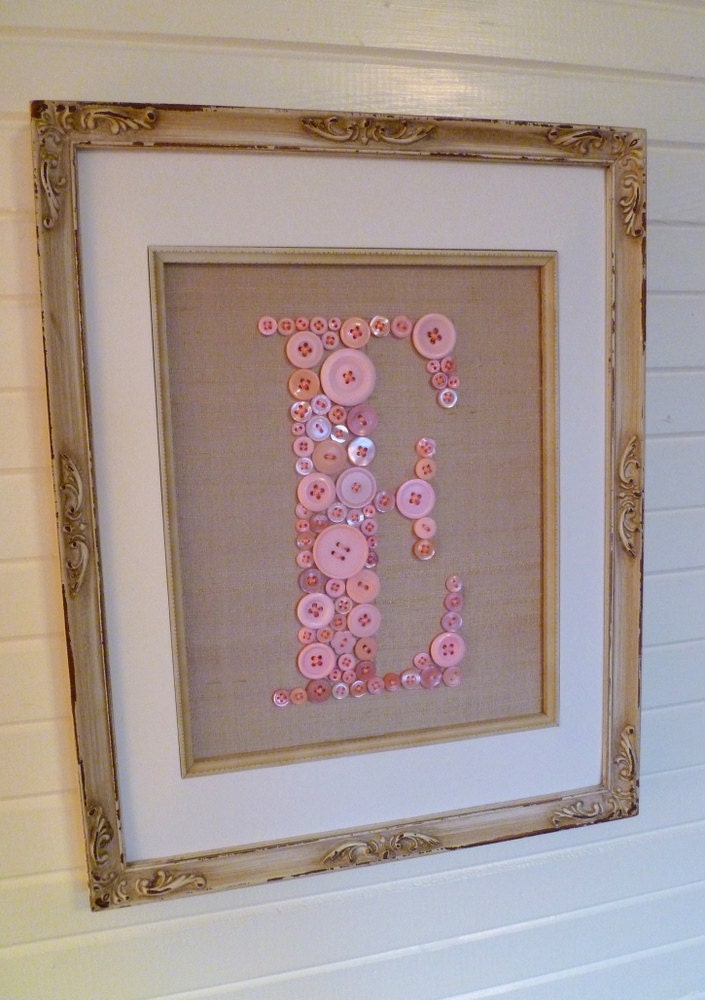 Pretty isn't it? Head over to
Letter Perfect Designs
to check out all the other beautiful pieces offered. Have a great Thursday!!!