Happy Wednesday everyone...are you having a good one? I sure am. I had a little taste of what it's going to be like for my son to be in kindergarten. My son wanted to stay at preschool today for lunch bunch, which meant he was there til 1:30 allowing me to meet my mom and sister for coffee and bagels and then meet with a friend for some time at the mall. How much fun is that?! It's not often that I have a bit of a break or the luxury of getting things done with only one kiddo, so today was a bit of a pleasure. It was also a lot of fun to hear how much my son enjoyed having those few extra hours.
While on my mall adventure I found my wowza. I want this...badly.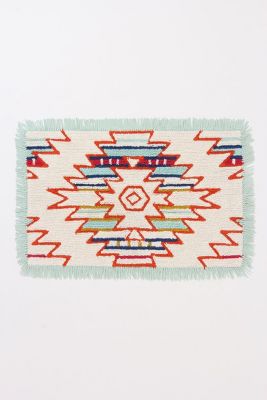 Have you had a wowza today? Share...