I am all about switching art often in my kids room. I think it is fun to rotate art as the moods and seasons change. This has become even easier with the amazing selection of inexpensive printable art available through Etsy. There are also many free printables out there in the WWW, but I also enjoy being able to search specifically for a piece and Etsy is my go to for that. Having the ability to print a piece same day or at least by the next day satisfies my retail therapy sometimes too. Here are a few of my favorites right now: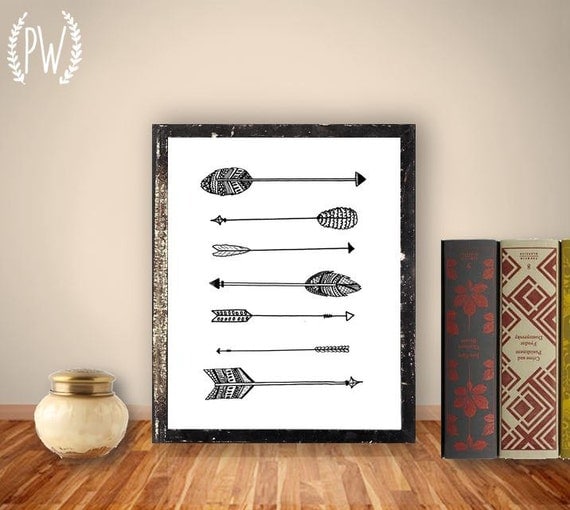 via
Printable Wisdom
This arrow printable has such a simplicity to it in the black and white, but I love the extra detail in the feathers.
via
Printable Wisdom
This 'I love you' printable is such a simple and elegant piece to add to a space. The continuous lines makes it a piece of art rather then just words.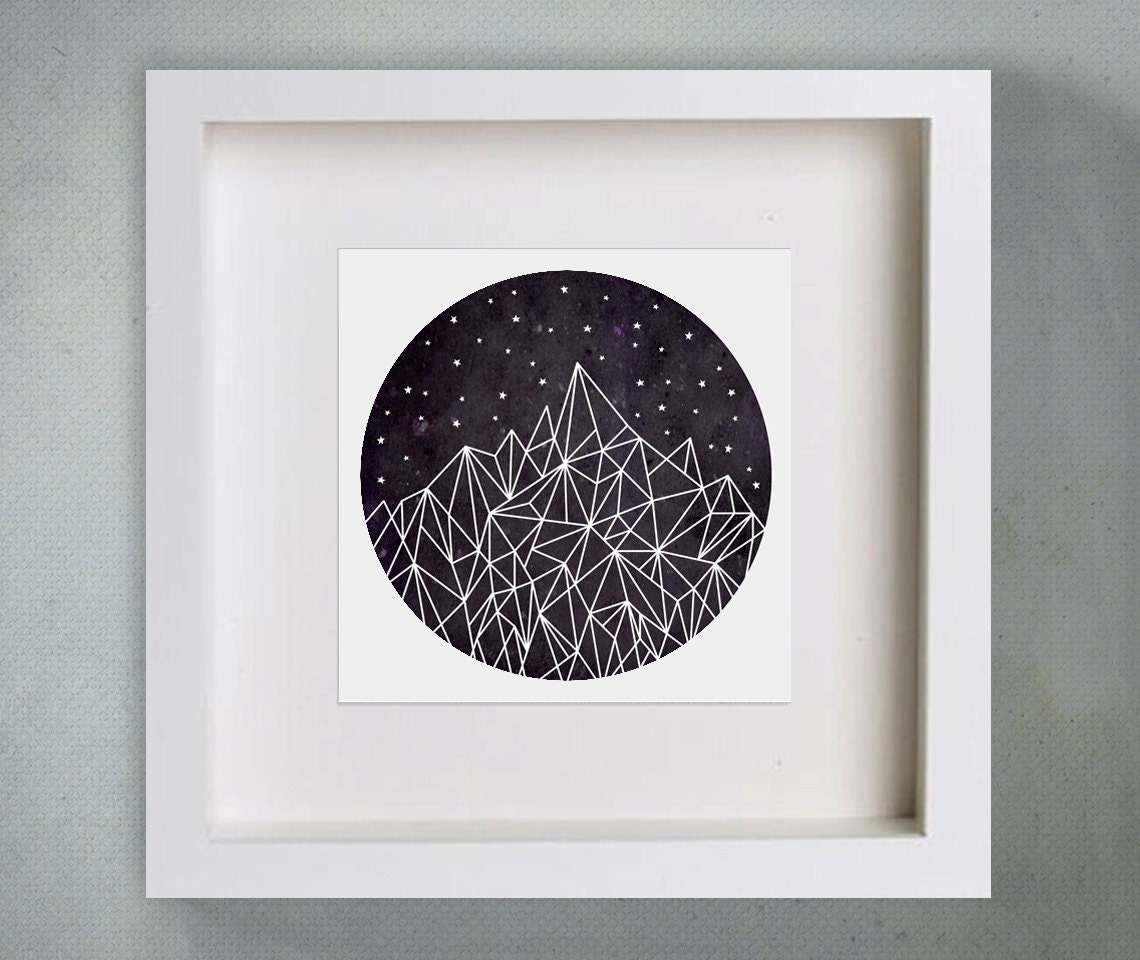 This is definitely a favorite of mine, I used it in my kids room. Continue to the end of this post to see how...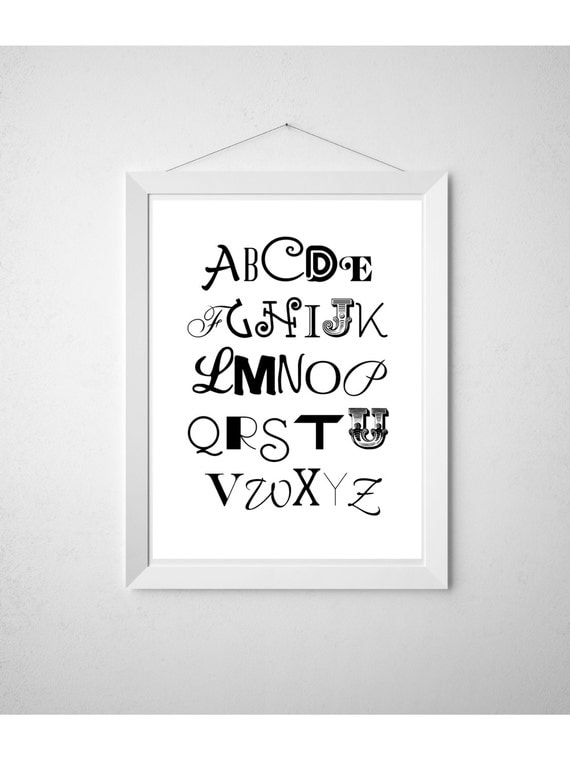 I love this 'ABC' printable. The use of different fonts adds such a fun moment to this print.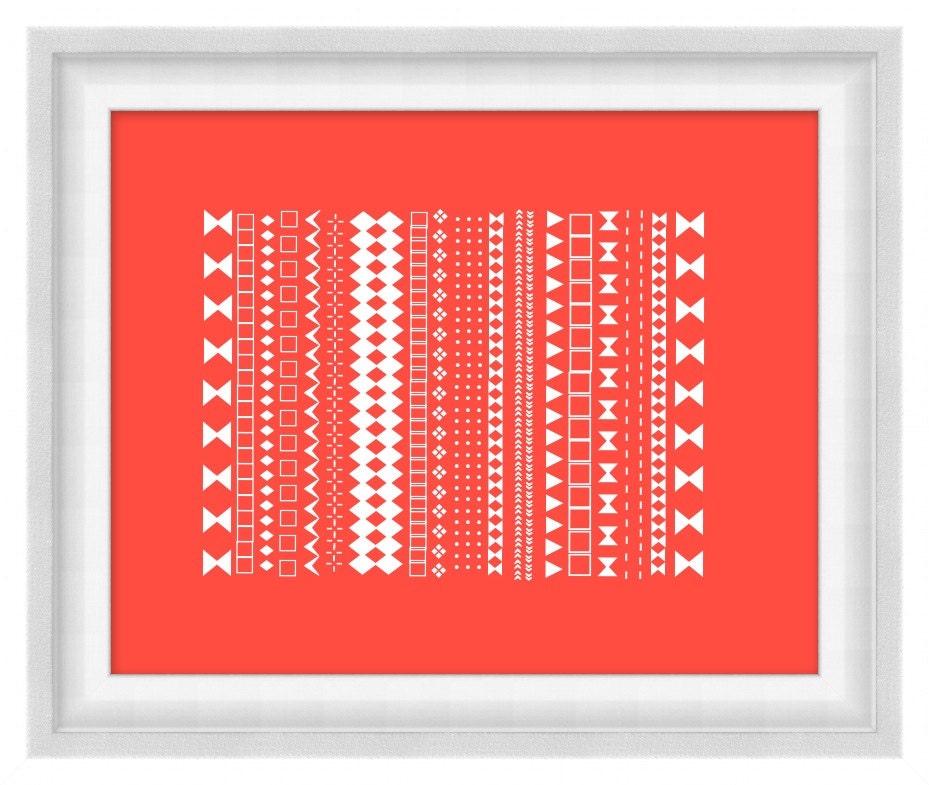 via
BonMotPhraseology
I love adding a bit of pattern to a space and I think this Aztec printable is just perfect.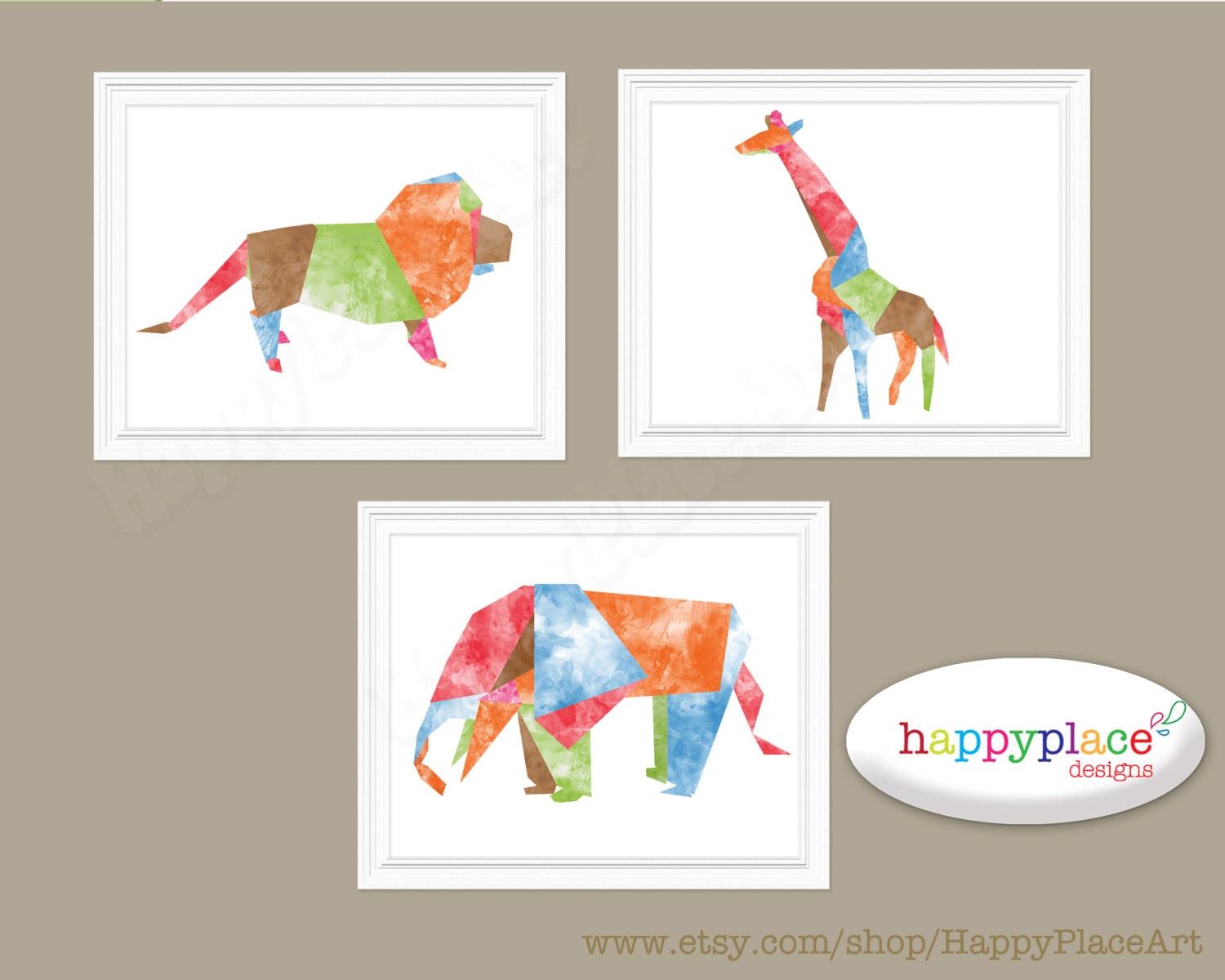 via
HappyPlace
What a fun way to add animals to a room. These watercolor-like animal printables are beautiful, graphic and a perfect trio.
You'll have to venture to each of the shops that I featured as they have so many more pieces to choose from. Many of the ones featured can be made in a large selection of other colors, so all these prints can work perfectly in so many different spaces.
And here is how I used the mountain and stars printable in my kids room. I love how it came out. I knew I was going to use the printable in a poster size because I wanted the impact of the strong contrast between the black graphic and the white walls. I had the print enlarged through Staples poster print option. The quality turned out great and I couldn't be happier.